What is a Stove Wrap Stove Top Protector and Splatter Guard?
from those nasty scuffs and scratches you get from endlessly scrubbing your stove top to get it clean.
FDA Approved Food Contact Safe + BPA/PFOA Free

Non-stick / non-flammable

Washable / reusable

Heat resistant up to 550 degrees F (288 C)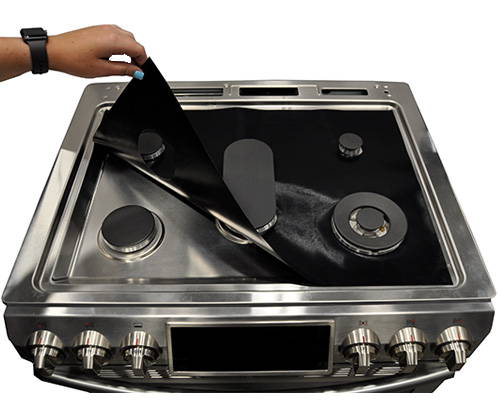 by protecting your stove top from the drips, spills and splatters that you inevitably get while cooking.
Gas, Electric or Induction
whatever type of stove you use, our residential kits can be customized to fit your stove top, or try one of our pre-cut RV stove models, or the multi-purpose version for microwaves, toaster ovens, camp stoves, and more.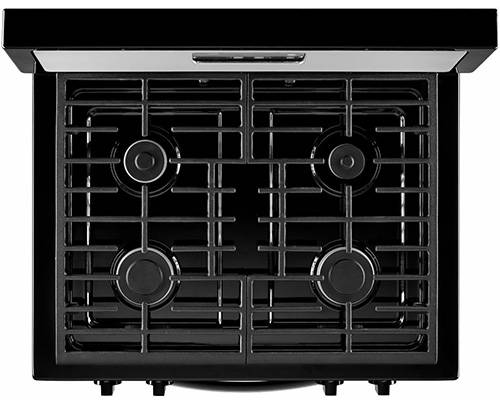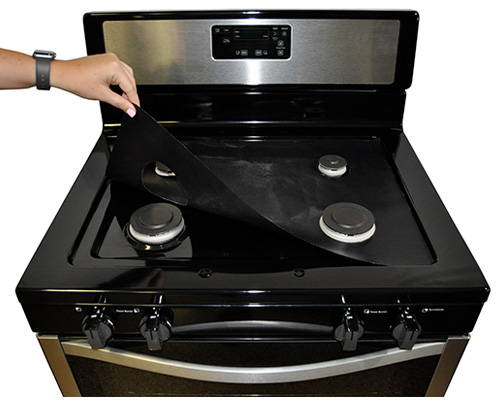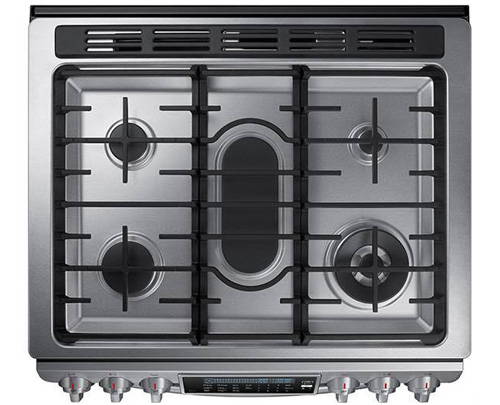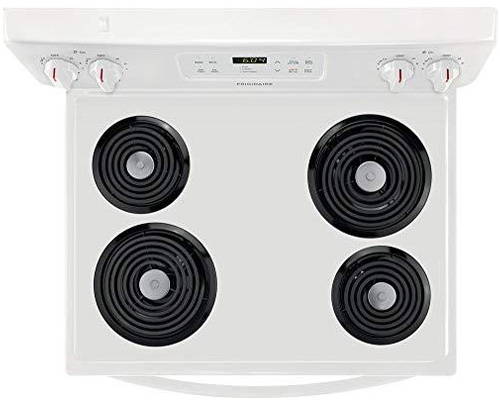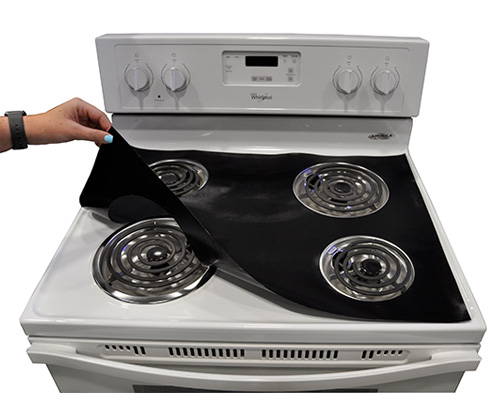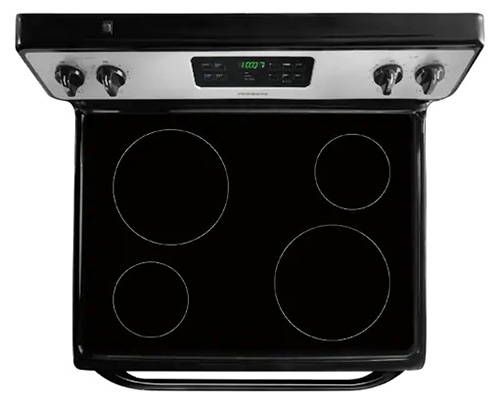 Works with any brand of residential stove, including: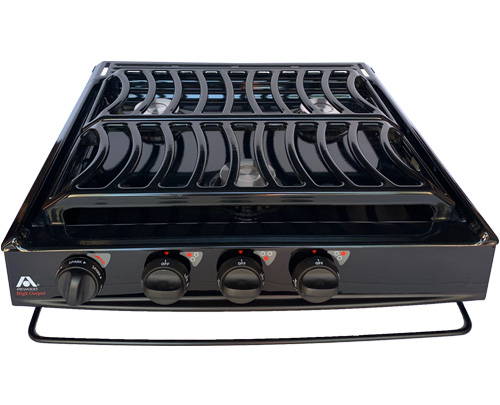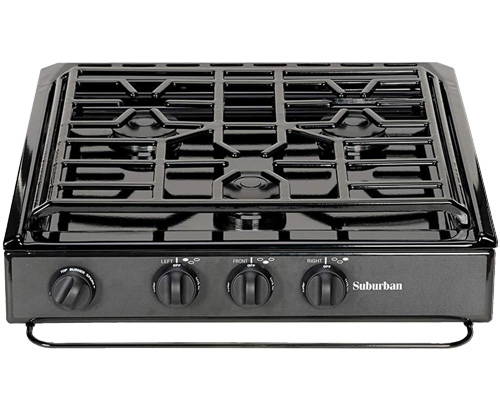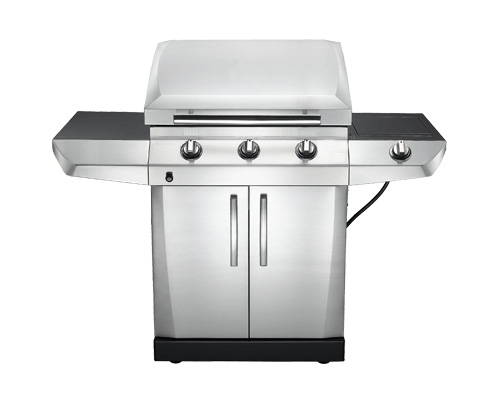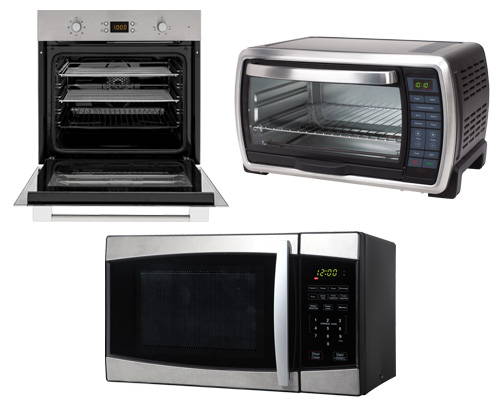 What they're saying about us

Review by TripletMum:

Great Product!

"Purchased for my new RV as I hate having to clean under the small stove area and this works perfect, also comes with a small one for the oven that I think could have been a little bigger but other than that this is a great product I highly recommend for your RV stovetop!"
Review by Ben Hoerter:

I like this protection kit

"I like this protection kit, but I wish that there was a way to lock it in place. I know there are more expensive versions out there that do that so I guess you can't complain on what you get for what you pay. For the money hands down this works wonderful."
Review by LBurgess:

Excellent product!

"I like that this fits perfectly on my camper stove. We are living in our camper while building our house so we use the stove a lot. It's nice to be able to just take it off, clean it, dry, and out it back on. Clean stove heaven in the pamper camper!"
Review by polly purebred:

Protects stove from spills

"This fit my stove perfect. Wish I had gotten it earlier."
Review by Terry pesenti:

Five Stars

"Bacons worst enemy. Fit perfect and easy to clean!!"
Review by Karin:

Makes Cleaning a Snap!

"Makes Cleaning a Snap!"
Review by B Prescott:

A must have for your RV

"Love the easy clean up and the one around the burners fits perfect. The one for the oven could be larger. Great item to have, no more worrying about ruining the top of my stove."
Review by The Pet Nanny:

IT WORKS!

"It really helps keep my stovetop clean!"
Review by j allen:

It is as described, love it

"Fits perfect, definitely recommend"
Review by A Customer:

Five Stars

"Fits the stove in our camper perfectly. Time will tell how it holds up."
Review by Marco P.:

Don't cook without it

"Covers the area well and easy to clean"
Review by JBpac:

Five Stars

"this will help keep my stove top clean"
Review by Michael:

Five Stars

"Easy to use and keep stove clean"
Review by dads place:

Four Stars

"does what is made for."
Review by Michael Ray:

works great

"great product would buy again."
Review by Jeff:

Works well

"Much easier to clean the stove top"
Review by Ken:

Awesome product!

"does what it says, easy to clean"
Review by Darlene Wahl:

Easy cleanup

"Love how these fit & do the job!"